Convincing Tagline
Best White and Gray RTA Cabinets in the Business
If you want designers to design your kitchen for you or to save money on your purchase, click here
Which Brand is Best for Kitchen Cabinets?
By:
|
Last updated: June 8, 2022
There are many kitchen cabinet brands on the market, and it can be difficult to decide which one is the best for your needs. Each brand has its own unique set of features, so it is important to do your research before making a purchase.
When it comes to kitchen cabinets, there are a lot of different brands to choose from. But which one is the best for you? And more importantly, which one is the best value? In this blog post, we will compare three of the most popular kitchen cabinet brands – Home Depot, Lowe's, Nelson Cabinetry and Ikea. So which brand is best for kitchen cabinets – let's find out!
Home Depot
Home Depot is one of the largest home improvement stores in the United States. They offer a wide variety of products, including kitchen cabinets. While Home Depot kitchen cabinets may be a good option for some, there are also some drawbacks to consider. One of the biggest drawbacks is the quality. Home Depot cabinets are often made from lower quality materials, which can lead to problems down the road.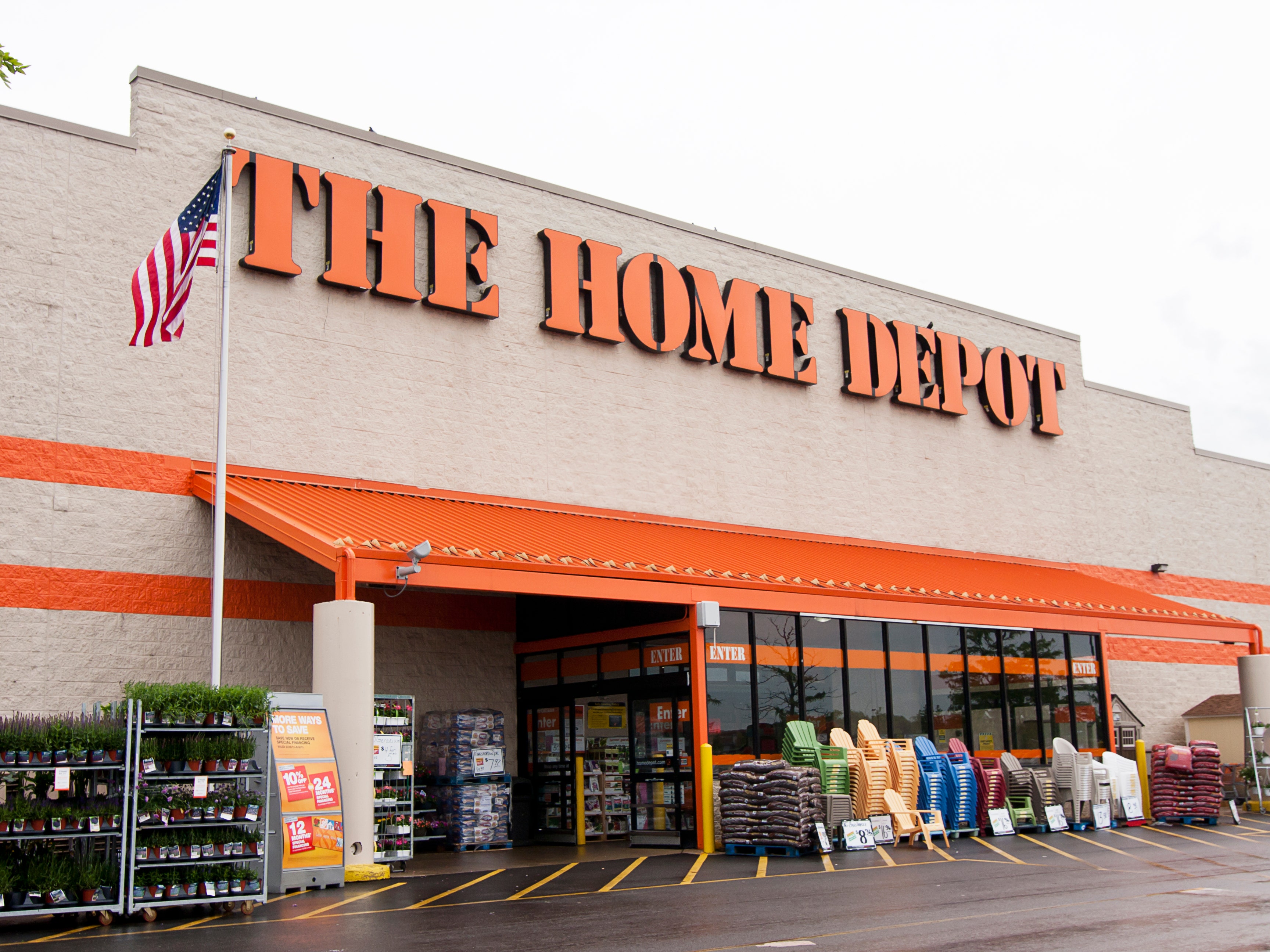 Additionally, Home Depot cabinets are not always easy to assemble. This can be a problem for those who are not experienced in do-it-yourself projects. Finally, Home Depot cabinets may not be as durable as other options on the market. When considering kitchen cabinets, it is important to weigh all of the pros and cons before making a decision.
Ikea
Ikea is a popular choice for many homeowners who are looking to update their kitchen cabinets. They are a Swedish company that is best known for their affordable furniture. And their kitchen cabinets are no exception. However, there are some drawbacks to this option that should be considered before making a final decision. 
One of the biggest issues is that Ikea cabinets are not always made of the highest quality materials. This can lead to problems with durability, and cabinets that are not properly installed can start to sag over time. Additionally, the assembly process for Ikea cabinets can be quite challenging, and even experienced DIYers may need to hire a professional to help with the installation. Overall, Ikea kitchen cabinets can be a great option for those on a budget, but it is important to be aware of the potential drawbacks before making a purchase.
Lowe's
Lowe's is another popular home improvement store in the United States. And like Home Depot, they offer a wide variety of kitchen cabinets with competitive prices.
While Lowe's kitchen cabinets may be a cheaper option up front, there are several drawbacks that you should be aware of before making your purchase. One issue is that the quality of the cabinets is often not as good as what you would find at a higher-end store. This means that the cabinets may not last as long, and you may have to replace them sooner than you would like.
See how our designers can
create

your Dream Kitchen
Get a free 2D layout
Design & layout with as many revisions until it's perfect!
3D rendering
High quality, realistic 3D rendering of project within 24 hours!
Itemized quote
Quotes are detailed, transparent, and come with 15 day Price Gurantee!
Professional Grade Design
Professionalism and quality so good, 15,000+ families have said YES!
BOOK A CALL
Nelson Cabinetry
Nelson Cabinetry is a good option if you are looking for a high-quality, affordable kitchen cabinet brand. The company offers a wide range of styles to choose from, and all of their cabinets are made from durable materials that will stand up to years of use. Nelson Cabinetry also offers a number of features that other brands do not, such as soft-close doors and drawer slides, and their cabinets come in modern colors and finishes. 
In addition, the company offers a lifetime warranty on all of their products, so you can be sure that your investment will be protected. With all of these factors considered, it is easy to see why Nelson Cabinetry is a great choice for anyone in the market for new kitchen cabinets.
Conclusion
When it comes to choosing kitchen cabinets, there are many factors to consider. But if you're looking for the best overall option in terms of affordability, quality, and selection, Nelson Cabinetry is the clear choice. They offer a wide range of styles and finishes to choose from, and their cabinets are all made from high-quality materials. Plus, they have a team of experienced designers who can help you create a free 3D kitchen design. And if price is a concern, Nelson Cabinetry offers a variety of financing options to suit any budget. 
Whichever brand you choose, make sure to do your research and read customer reviews before making your final decision. That way, you can be sure that you're getting the best kitchen cabinets for your money.
Nelson Cabinetry
Nelson Cabinetry is an online distributor of high quality kitchen and bathroom cabinetry. We pride ourselves in delivering a high quality product via an easy to use, convenient website. Placing your cabinet order has never been easier and you can do so from the comfort of your home, office or job site.
Evan Nelson is an interior designer who believes that your home should reflect your unique style and personality. He specializes in creating custom spaces that are both beautiful and functional.