Convincing Tagline
Best White and Gray RTA Cabinets in the Business
If you want designers to design your kitchen for you or to save money on your purchase, click here
How to Design a Perfect Southwestern Kitchen
By:
|
Last updated: June 7, 2022
The southwestern style is one of the most popular styles in the United States, and it's easy to see why. This design style reflects many aspects of southwestern culture, including an emphasis on southwestern art. There are several different elements that make up a southwestern kitchen, all of which will be discussed here with examples for your inspiration.
Designing a southwestern kitchen might seem like a daunting task. Many different aspects come into play when designing such a space, and it can be difficult to know where to start. If you need help with the design process, this blog post will give you an idea of how to go about creating your southwestern dream kitchen!
What is a Southwestern Style
The American Southwest is known for its unique, interesting, and diverse cultures. This can be seen in the native Americans who have had a major influence on this part of America as well as Spanish settlers from across the waters. The sweeping landscapes are romanticized daily by artists looking to capture what makes them special.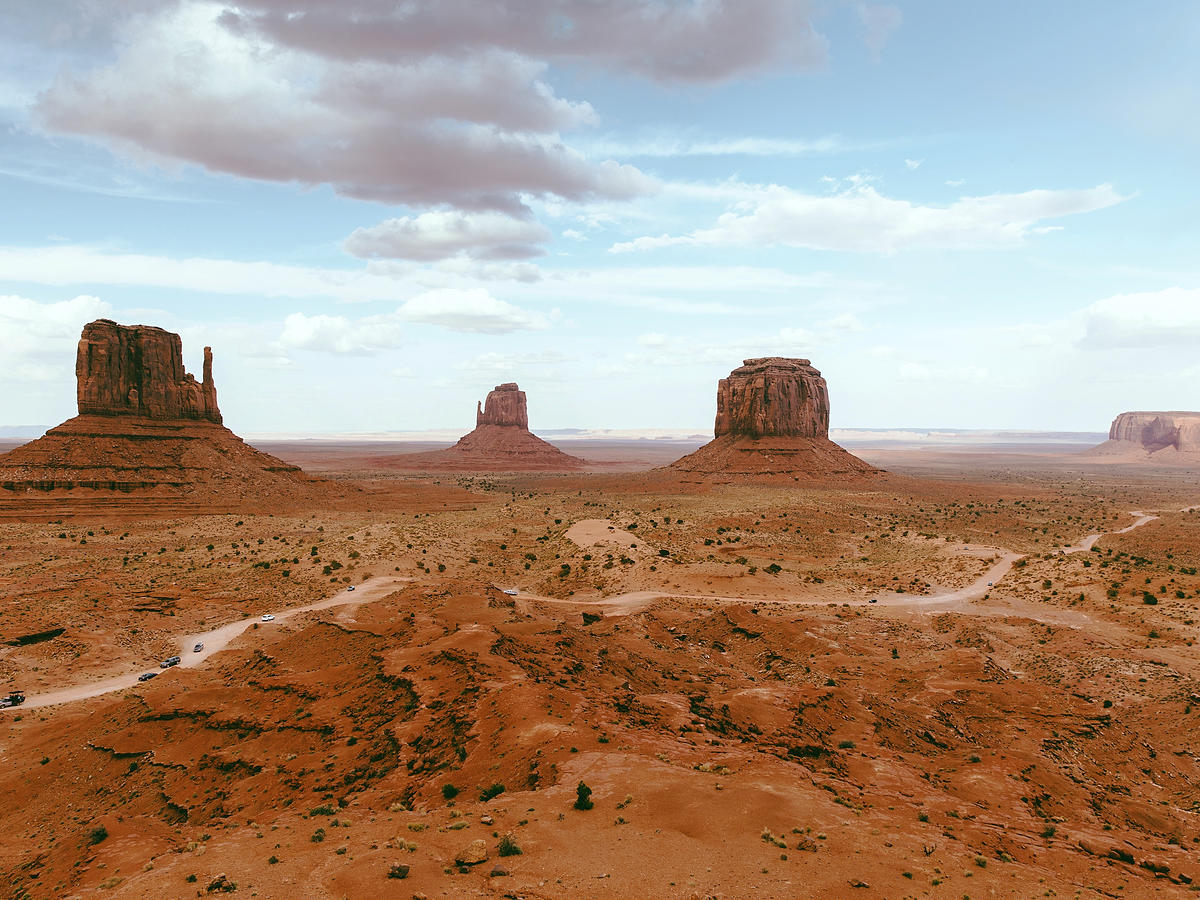 The Southwestern kitchen is a natural hot spot for creativity and style. The décor elements are both elegant, yet comfortable with an easy-going vibe that can be found nowhere else! This type of décor has natural materials that create this laid-back aesthetic, but it's not all raw wood or unfinished concrete – there are plenty of plants in sight!
Characteristics of a Southwestern Style
One of the most distinctive elements of a southwestern kitchen is the use of bold colors. In general, southwestern-style kitchens tend to be quite colorful, with lots of reds, oranges, and yellows. These colors reflect the warm and vibrant atmosphere of the southwestern United States. White can also be incorporated for a more modern feel. This also keeps the space from being too earthy and neutral.
Another key element of southwestern design is the use of natural materials. Wood, stone, and metal are all popular choices in southwestern kitchens, as they create a warm and rustic feeling that is perfect for this style.
Finally, southwestern kitchens often feature unique architectural details. Arches, niches, and hand-forged hardware are just a few of the southwestern design elements that can be found in southwestern kitchens.
See how our designers can
create

your Dream Kitchen
Get a free 2D layout
Design & layout with as many revisions until it's perfect!
3D rendering
High quality, realistic 3D rendering of project within 24 hours!
Itemized quote
Quotes are detailed, transparent, and come with 15 day Price Gurantee!
Professional Grade Design
Professionalism and quality so good, 15,000+ families have said YES!
BOOK A CALL
How to Design a Southwestern Kitchen
Kitchen Cabinets
White cabinets provide the perfect background for your southwestern kitchen design. Accent colors are perfectly combined with white to give you that warm, artistic feeling in there! The look of a white shaker cabinet is the perfect way to add contemporary flair to your home. If you need more inspiration on white shaker cabinets, make sure you check out our amazing collection!
Countertops
When it comes time to choose a new countertop for your kitchen, there are many options available. Mosaic tiles provide an authentic touch while hand-painted tiles can be used in order to give the appearance that everything was made at one point by someone with creativity and skillful hands! Tile is also a great choice when it comes to a backsplash.
Flooring
Again – tiles! If you want your kitchen to feel warm and cozy, then ceramic tiles are a perfect choice. These durable surfaces can withstand heavy traffic without showing any signs of wear or abuse while being easy to clean up – just sweep them up after cooking! Brownish-red hues will create an earthy atmosphere that's ideal for this style.
Another amazing choice is wood — maple, oak, cherry, hickory, or pine are all options.
Finishing Touches
When it comes to kitchen remodels, one small aspect will have a huge impact on the overall aesthetic of your new space and that's hardware. The type of finish for metal fixtures like light switches can make all the difference in giving off a rustic vibe versus something more industrial-looking with chrome accents (which may not be what you want). Try finishes such as antique bronze instead; they're less busy than their counterparts while still remaining stylish!
Conclusion
This style is perfect for those who want to create an inviting home kitchen with plenty of character. With these southwestern kitchen ideas, you'll have no trouble adding this distinctive touch to your next project! If you need more help, don't hesitate to contact us.
Nelson Cabinetry
Nelson Cabinetry is an online distributor of high quality kitchen and bathroom cabinetry. We pride ourselves in delivering a high quality product via an easy to use, convenient website. Placing your cabinet order has never been easier and you can do so from the comfort of your home, office or job site.
Evan Nelson is an interior designer who believes that your home should reflect your unique style and personality. He specializes in creating custom spaces that are both beautiful and functional.